Sancta Familia Apostolate is a small business owned and operated by the Baker family, specializing in Gothic and Romanesque ecclesiastical woodwork. We are committed to quality, hand-craftsmanship using traditional methods.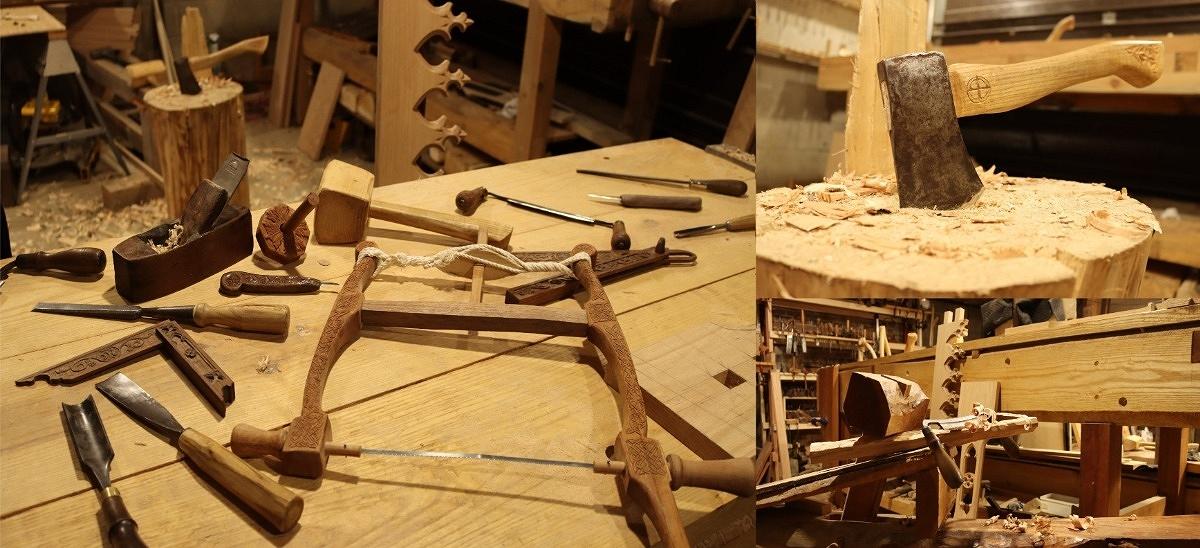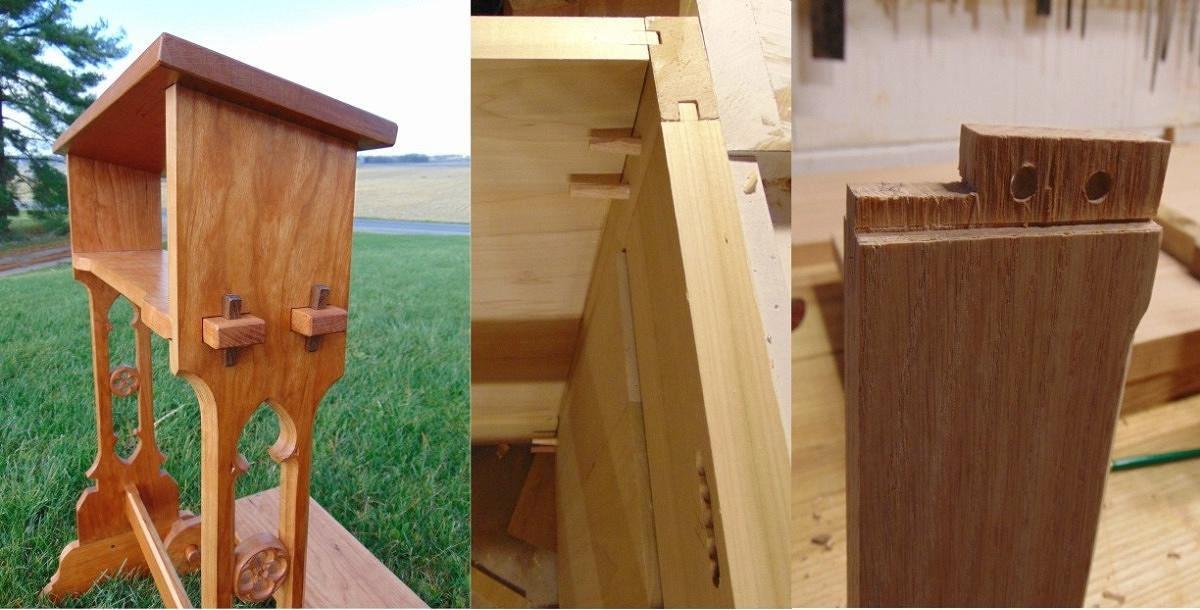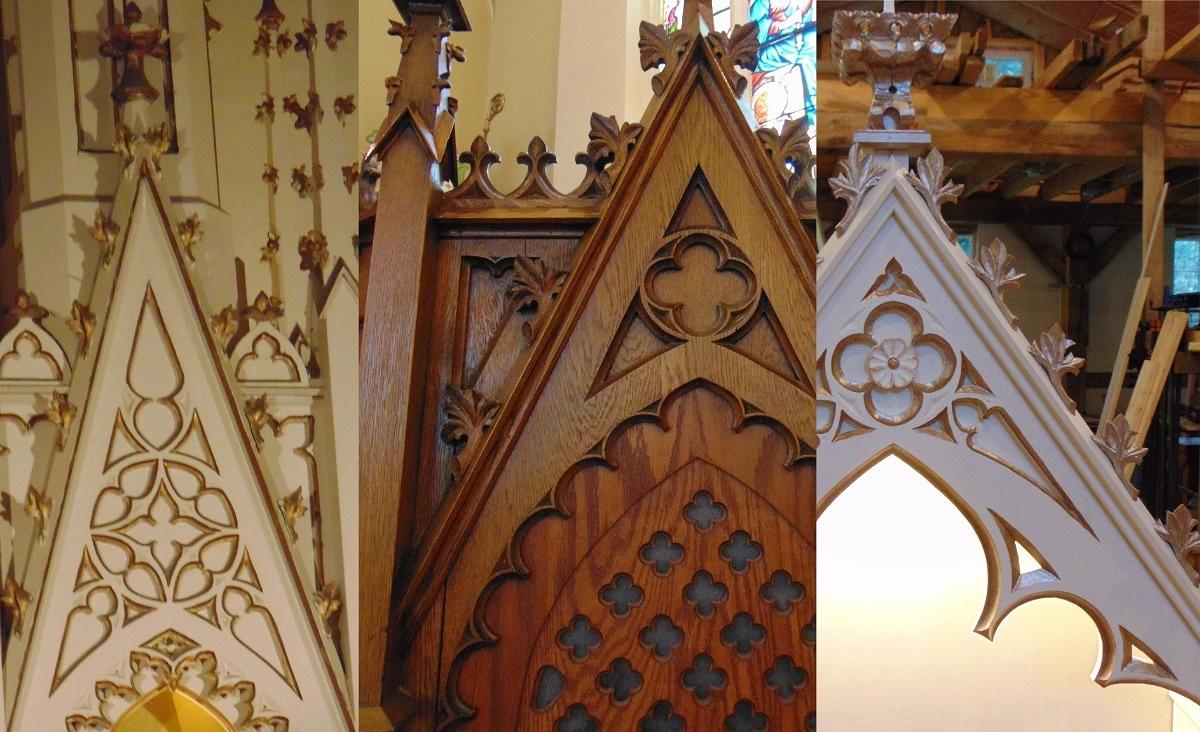 Gothic Gables
19th Century High Altar 19th Century Confessional Votive Shrine 2020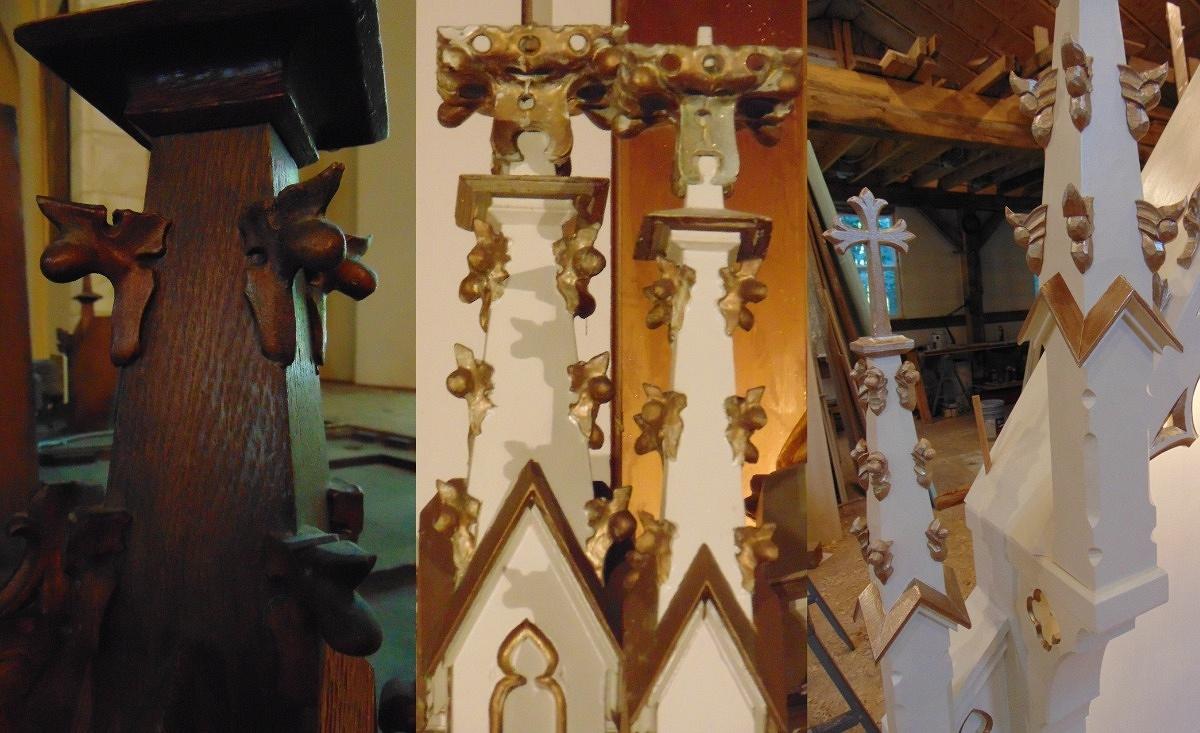 Spire Crockets
19th Century Confessional 19th Century High Altar Votive Shrine 2020
Pulchritudine Reverentiam Reficere.
Restoring Reverence through Beauty